WELCOME TO CROYDON EYECARE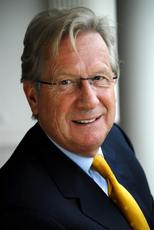 We are pleased to be able to provide you with local information about eyecare on this site.
You can find details of opticians and services they provide by using the local practice information tab and there's a wealth of information about what we do in Croydon.
We are pleased to have launched the Croydon Community Ophthalmology Service about which you can read more here.
Christopher Kerr
Chairman, Croydon Local Optical Committee